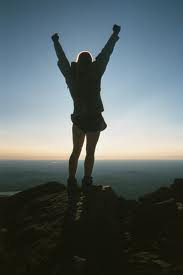 Forex Quote of the Year 2011
The Greatest Challenge of all men is none other than themselves.
Challenge yourself to do something this year that you would never had done so yourself before.
*All men were Great someday.
Great Men are Great everyday*
Keep pushing yourself to be Great everyday.
And at the end of the day, ask yourself – Was I Great today?
Ezekiel Chew