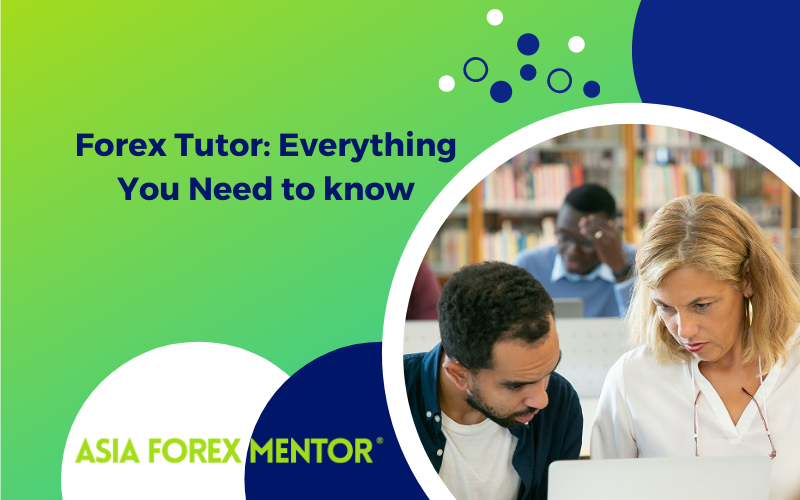 Everything You Need to Know About a Forex Tutor
If you have been in the Forex game for a while, you will know that the whole process is much more complex than you think. Plus, maybe the free online resources you have been reading could not help you much either. What then? You will need a Forex tutor or mentor.
Contents
Finding Forex Mentor in Australia/ UK/ USA/ Singapore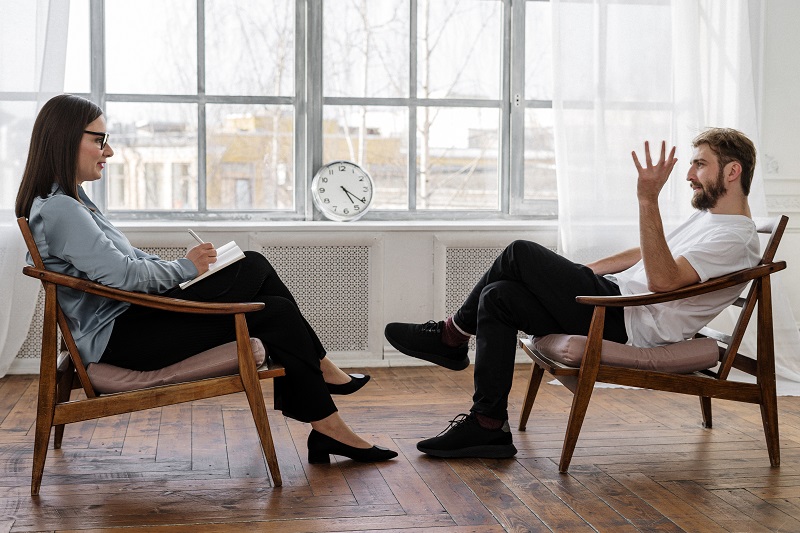 If you living in Australia, or many other countries, finding a local Forex tutor can be difficult. For those in Australia, the closest reputable Forex tutor would be in New Zealand or Singapore. The time difference is negligible, so if your tutor also provides livestreaming tutoring, that would be a big advantage.
Finding a Forex Mentor Online
Many people prefer learning online as they have a day job and want bite-sized lessons during their free time. The convenience of online lessons come at a small cost. If you and your tutor live halfway across the globe, then it can be difficult to work out a time for both parties to host a lesson live on camera. But for many people, this is a fair tradeoff.
Finding a Forex Mentor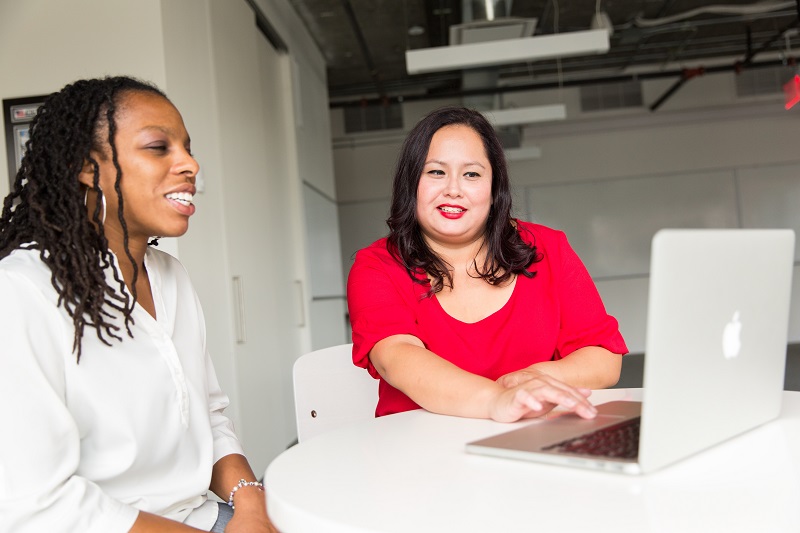 Finding a Forex mentor online is very easy. Finding one that is worth your time and money is not. You see, many traders got into the Forex market and lost a lot of money. The lack of knowledge and experience led to bad trade decisions and money lost. Some people decided to give up after losing enough money, but they still need to have another source of income other than their day job.
So, with what little experience they had, they went from selling and buying currencies, to selling dreams and empty promises to new and optimistic Forex traders who just got into the whole game. These con artists know just enough about the Forex market to make themselves sound convincing, but the materials they provide to their students do not contain much value at all. Oftentimes, they would just reiterate what can be easily found on the internet. Sometimes, they go to great lengths to cover up their lack of experience and accomplishments by putting up a convincing website and fake testimonials.
But just because they can fabricate their experience on the internet easily does not mean it is difficult to find out who they are. A real guru will be more than happy to talk about their experience and accomplishments in the Fore/x market. Ideally, you want a mentor who has made a public appearance in Forex-related events. You can look up these real gurus/forex trading coach in seconds and the internet should have a record of their background. Fake gurus will have little to show for it other than their advertisements and empty promises.
Start Learning Forex with Babypips
If you have been doing some reading on the Forex market on your own then, first of all, good for you. There is no better place to start learning about the Forex market than reading free materials online. Of course, you will not get the complete picture, but reading some of these materials will help you tremendously when you enroll for a Forex course. Tutors tend to assume that students at least have a basic understanding of Forex.
If you have been researching for a forex school while, you might have come across Babypips and their School of Pipsology. School of Pipsology is a free Forex online academy that provides bite-sized lessons for free. Their course materials are extensive and designed to help those with little free time to understand how the Forex market works. What is great about the School of Pipsology is that their lessons are easy to understand as they are crafted for people who have very little knowledge of the market.
That said, there have been some critique of Babypips and their School of Pipsology. For one, although their materials are relatively up to date, you may find typos and other errors in the text. Some users say that certain parts of the material are contradictory. Since the lessons are bite-sized, there are many to go through. Some even say that the numbers of lessons are overwhelming. The simplicity of their lessons also leaves much to be desired for those who want a more in-depth and comprehensive explanation.
Forex Certification Course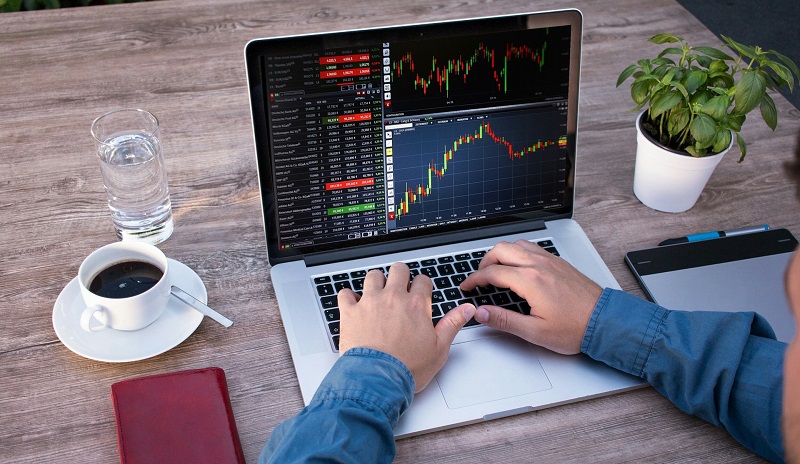 In addition to finding the right tutor, you also need one who provides the right content for you. Many traders have a unique approach, system, and strategies. Some courses are more suitable for technical traders and it might not be suitable for an average trader. You can look up reviews of various Forex courses. Many review websites out there provide a detailed analysis of the course itself, so you know exactly what you would get from it.
Earning a Diploma in Forex Trading
Certain Forex academy would issue a diploma in Forex trading upon completion. Much like any other certificate, its value depends on the institution that provided the diploma in the first place. Many traders do not care much about the diploma since all they want is to become a better trader. But a diploma could be helpful for your future career. For this reason, you want to get a diploma from a reputable Forex academy.
Asia Forex Mentor Review
One of the most popular Forex academies is Asia Forex Mentor (AFM). AFM is based in Singapore, however, as the training is conducted online – that resolves the issue of the time difference.
The founder and mentor, Ezekiel Chew is no stranger to the Forex world. With over 20 years of experience and a plethora of accomplishments to his name, Ezekiel decided to share his secrets with anyone interested in Forex trading. AFM Proprietary One Core program is meticulously crafted by Ezekiel and provides you with the tools and strategies you need to trade in virtually any market, be it Forex, stock, commodities, crypto or options.
Also, you would be part of his Golden Eye Group, who would have access to his weekly streams where he would discuss his live trade setups for the week. You can trade alongside him and he will go over his analysis of the market and explain his approach and setup to trading. That way, you get hands-on experience in trading, which is something that many Forex tutors cannot provide. At AFM, you get to practice what you have learned and see for yourself how effective the One Core Program is.
AFM Provides a Professional Forex Trader Course
The Proprietary One Core Program is considered by many as a true professional Forex trader course. Of all the accomplishments Ezekiel has, he also taught many traders working in DBP. DBP is the second-largest state-owned bank in the Phillippines with over 13 billion in assets. If DBP trusted Ezekiel and his trading system, you know that it is nothing to scoff at. It is an effective trading system that works across all types of markets, so you can diversify and try your hands in markets other than Forex if it gets old for you.
Still Unsure about the AFM Forex Trading Mentorship Program?
If you are unsure whether you want to invest, AFM also provides you with a snippet of their course. The sample contains five lessons and it is also packed with value. Ezekiel himself said that he would be happy already if you read the five lessons because they contain valuable information that should make you a better trader. You can get this sample for free on their website.
The above is a repost of a press release. We are proud to be conferred the Best Forex Tutor award by The European Banking and Finance Awards