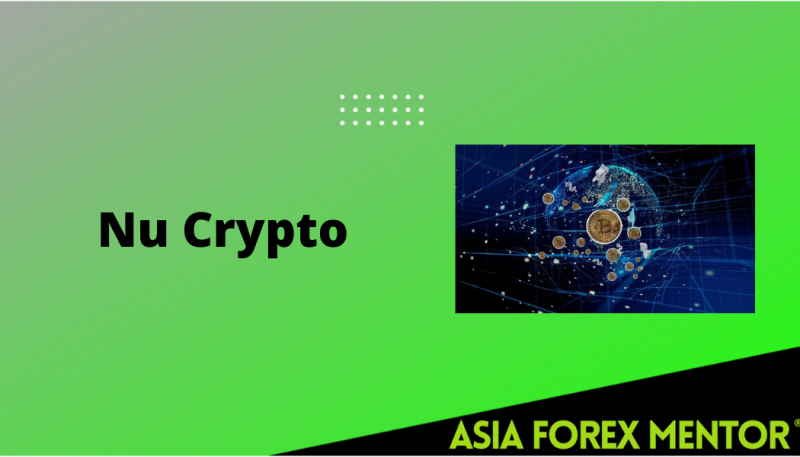 NuCypher (NU) is one of the Ethereum tokens designed to run as a basic unit of a structure on the Nucypher structure. It is also a portal for cryptography with regards to management and data privacy for procedures and specific applications.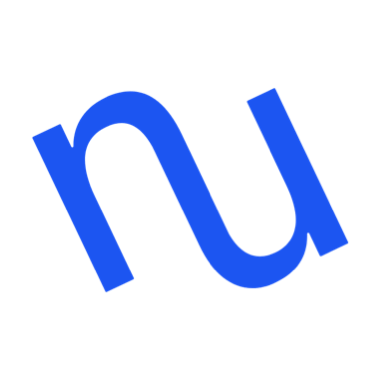 Also Read: How To Short Crypto
Contents
What is NuCypher (NU)?
NuCypher is known as a cryptographic access controls framework that offers a specific kind of security, key management services and privacy to blockchain networks as well as decentralized applications. It helps designers to share, stock, and control sensitive data across several blockchains while giving developers access to some delicate information present in various apps.
Bear in mind that NuCypher is an Ethereum network that entails a decentralized system of management, encryption, and control services that handles the problems of stocking up and influencing information.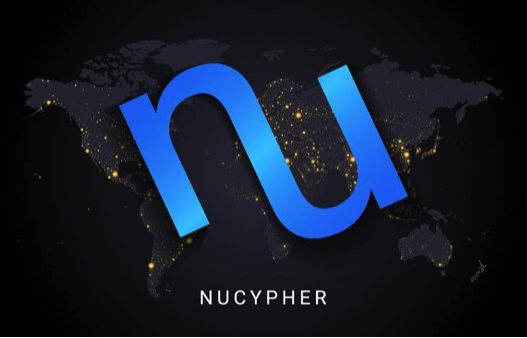 Several industries like the health sectors and banking use the privacy authentication system of NuCypher to their advantage because they deal with information in big volumes.
The co-founders of Nu Cypher are Michael Egorov and MacLane Wilkison. It was co-founded in 2015 with two main technology services – Secret management and Dynamic access control.
The secret management system stores discrete information like private keys and passwords, while the dynamic access control concedes and retracts the access to discrete information on some condition.
With the help of the network of operating nodes – Ursula and the encryption scheme of NuCypher – Umbral, technological services are achieved.
Of these two technologies, Umbral does the job of keeping data private and distributing the data without putting security at risk. The owners of said data provide decryption rights to receivers through proxy nodes.
Ursula is the proxy node that executes the re-encryption for the recipients. Access to data is not given to Ursula but they execute authentication by setting some conditions.
What is the NuCypher Coin?
It is the native token of the NuCypher protocol. It is an Ethereum token that serves several purposes. Those who hold the NU token stand to get rewards by putting the coin to work on nodes.
Staking the NU on the Ethereum network grants you the power to run a node and get regular incentives. Note that a particular amount of NU will be rewarded to you when you execute and facilitate encryption services for users in the network.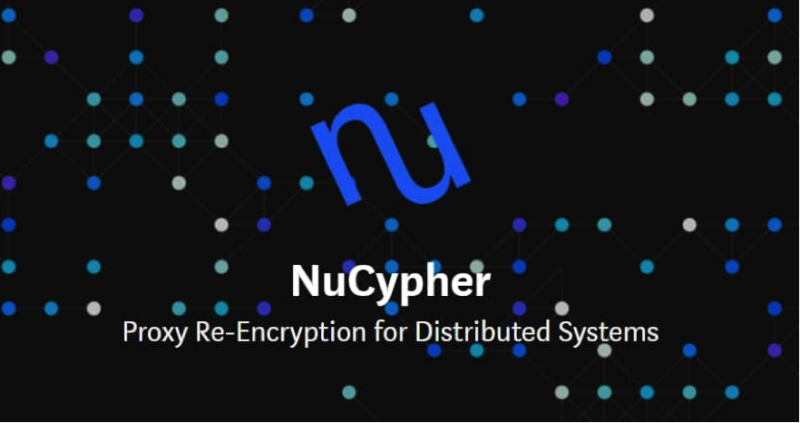 The NU token or coin can double as a governance and utility token. A user might get entitlement for voting and helping to decide what the future holds for the NuCypher decentralized autonomous organization (DAO).
However, this depends on the quantity of NU the user holds. The Nucypher (NU) price was about $0.74 at a point but it has declined by 9.63%.
Features of NuCypher
The importance of NuCypher is becoming versatile as it is an unavoidable part of decentralized applications. The same is the case in web applications with TLS/SSL.
The three main features of the NuCypher protocol are Staker nodes, Ursula, and Umbral proxy re-encryption.
The staker nodes involve the NU being locked in with the Staking Escrow. This locking generates two types of rewards – the Policy reward ETH and the Inflation reward NU. Ursula aids in holding cryptographic operations.
While the Umbral proxy re-authentication is a key-encryption type that offers access control to distributed protocols. In all, the NuCypher network helps in preserving certain information from spamming and attacks.
The proxy re-authentication protocol eliminates the need for a VPN and provides cryptographic access control for distributed apps and protocols, allowing users to securely communicate their private information over public networks.
Users can manage their computational secrets, such as IAM tokens, identity and access management, database and secure shell credentials, and encryption key signing,across dynamic environments in the world.
How Does the NuCypher Network Work?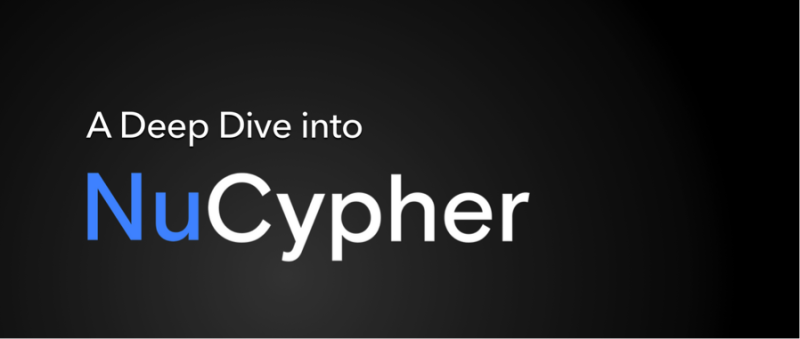 The NuCypher network works in three stages which are quite easy to understand.
The first stage involves an owner being able to encrypt data with a public key and be able to upload the data to a peer-to-peer distributed file system.
Some of the file systems include SWARM and a storage layer to share and store-specific content through decentralized networks. To grant admittance to valid recipients, the owners need to build and upload the re-authenticate keys to the NuCypher network.
The second stage involves the acceptance of re-encryption keys by Ursula. Re-keying of data is to be done by Ursula the miner but in exchange for block rewards and some fees. Admittance to plain text is not granted to Ursula or the storage layer.
The third stage involves the recipient passing a request to access the NuCypher network. The recipient is permitted to re-encrypt keys with a private key on the condition that a legitimate re-encryption key exists and if data is set to re-keyed into the recipient's public key.
Also Read: Bitcoin Mining Rig: All questions answered
NuCypher Technical Analysis
Since October 2021, NuCypher's history price chart evolved to be very fascinating as the coin's value surged dramatically. The surge was fueled by the merger done by the team.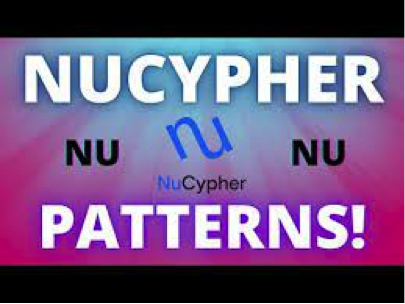 After the NU price boom, the coin's market capitalization increased by more than 2 billion dollars, and the altcoin market cap reached around $2 billion at the same time.
Further, the demand for NU coins in the cryptocurrency market soared as the NuCypher price spiked. Investors are perplexed as to why the NuCypher cryptocurrency is gaining popularity.
The NuCypher price action occurred on the same day that the coin was listed on UpBit, one of Korea's most well-known cryptocurrency exchanges.
After a year of sideways movement, NuCypher NU has unexpectedly soared, backed by massive volume in October, according to technical analysis. NuCypher's beginning price on the candle was $0.28135, and its closing price was $1.407.
Furthermore, October was a very strong month for BTC and altcoins, with the crypto market cap increasing dramatically. As a result, the value of several coins soared to new highs. On the daily chart, NuCypher NU price made higher lows, indicating diminishing negative momentum.
The Pros and Cons of NuCypher (NU)
Every concept comes with its advantages and disadvantages. The same goes for the NuCpher network.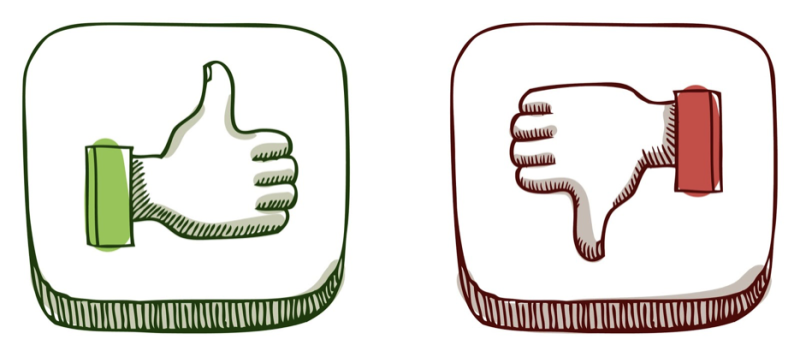 Pros

Its Receptiveness and Storage
NuCypher has solved the DApp ecosystem's storage and responsiveness problem. Proxy re-encryption is an additional authentication layer that allows developers to safely transmit data among themselves without concern of security breaches.
It is based on Ethereum
The fact that NuCypher runs on the Ethereum blockchain may appear unimportant to some, yet it is critical to the protocol's success. There are various benefits to developing on the Ethereum network, which is now the largest DApp and Defi blockchain. Interoperability is streamlined, security is assured, onboarding is simple, and storage can be utilized with the Ethereum ecosystem.
Cons

Uncertainty
NuCypher's economic model is a mystery because it isn't made public. Its valuation requires further investigation because it appears to defy logic and is technically suspect.
Contest
NuCypher is a data security company that competes in a crowded market. The majority of its features are already accessible in other protocols, such as Storj.
Is NuCypher (NU) a Good Investment?
Blockchain technology is at the vanguard of a transformation that has already begun in several industries. NuCypher adds to the suave operation of many other blockchain networks by focusing on blockchain privacy. The NuCypher coin has a variety of applications, indicating that the NU cryptocurrency has good fundamentals.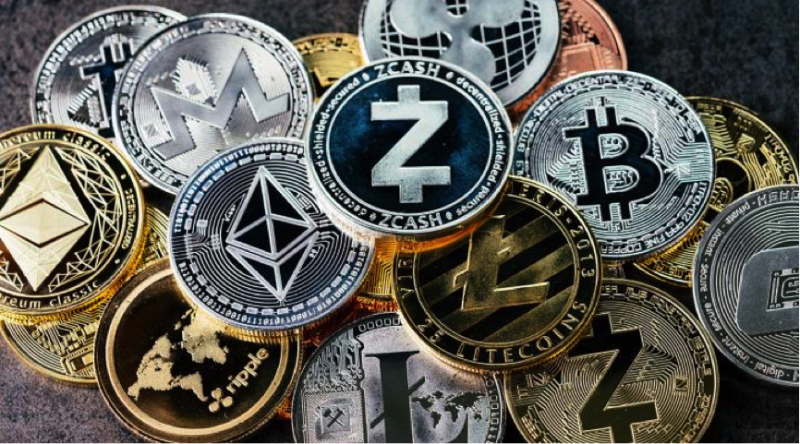 There is currently a great need for low-cost cloud services and blockchain data security methods. As the decentralized economy grows, this need is projected to rise in the future years.
The frequency of data breaches and hacking incidents in the crypto realm has also increased significantly recently. NuCypher has placed itself as a prominent contender in the blockchain security field and can thus be regarded as a worthwhile investment because it can solve these concerns.
In terms of price fluctuation, on October 15, 2021, the NU token took off and saw a 1,000 percent increase. This pricing increase may have been influenced by the recent news of the NU merger with Keep Network (KEEP). Keep Network is a project that allows people to share private information on a public ledger.
Where to Purchase NuCypher?
Traders and investors can buy and sell NuCypher on Binance, CoinBase, Huobi, OKEx, and Uniswap, among other major cryptocurrency exchanges. Any of these exchanges can be used to invest in virtual currencies and earn money.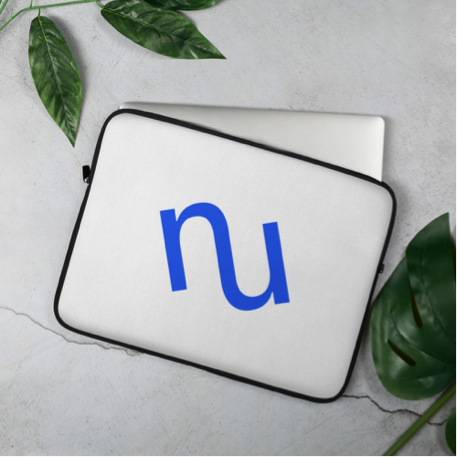 Bottom Line
NuCypher combines a decentralized key management system with solid cryptographic services and a high-potential coin. Because blockchain mergers and acquisitions are complicated and rare, the upcoming merger between NuCypher and Keep Network could have a significant beneficial impact on the NuCypher price token.
Companies and institutions that are beginning to adopt blockchain technology will surely enjoy the NuCypher protocol's capabilities in providing new architecture to the decentralized environment, as well as its capacity to grant/revoke access to data on the network. Crypto traders and investors could win as well if they get in at the appropriate time.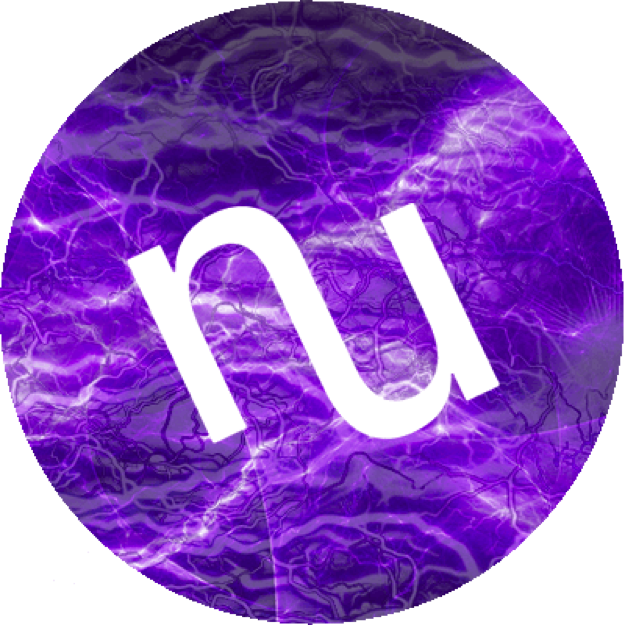 FAQs
What is Nu in crypto?
NuCypher (NU) is an Ethereum token that is staked for use in the NuCyphar network. NuCypher is a threshold authentication network providing information security and key administration to decentralized applications and protocols.
Is Nu a good cryptocurrency?
According to market professionals, NU might be an attractive investment. NuCypher is expected to be a great investments option specifically by 2022 if the NuCypher price reaches $600 in 2022 after a stable growth trajectory.
Does NuCypher have a cap?
NuCypher shares have climbed 5.69% on a day, on a daily average of 1.71% over a week. CoinMarketCap currently ranks #152, and currently carries a live price of $331.95. Its circulation capacity is 73 million NI coins and maximum.
What is NuCypher price?
The current price of NuCypher is $0.4232 and it is 88.18% below the all-time high of $3.58.