The Very, Very Simple Finance is a platform in Defi – decentralized finance. On this platform, users are open to engaging in earning fun events, earning high yields, and swapping their tokens. Although it is upcoming finance, you might want to set your cards on it. Keep reading this piece to find out if VVS Finance is worth your time.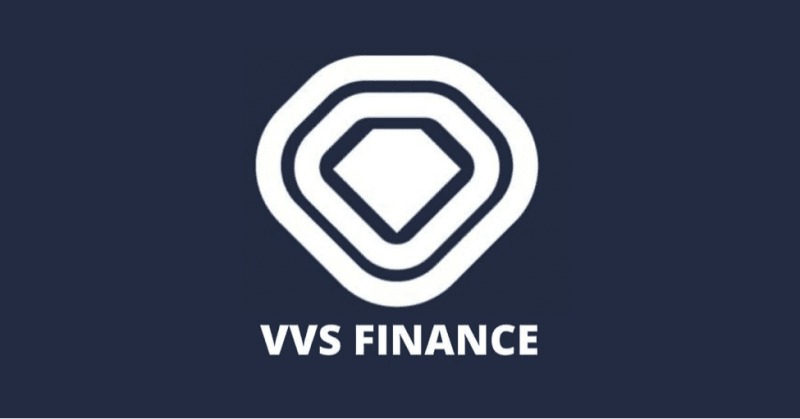 Also Read: Coinbase vs Robinhood
Contents
Defining VVS Finance
As one of the biggest projects currently in place on the Cronos chain, the Very, Very Simple Finance is set to give cryptocurrency trading more influence in the mainstream financial markets.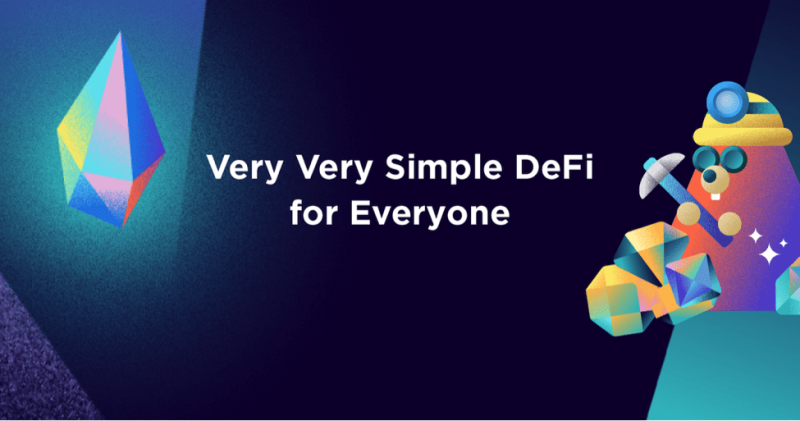 This upcoming decentralized platform was built with Cronos technology and it uses an AMM (Automated Market Maker). It is also set to be fun and easy to use by users. Through VVS, Decentralized Finance (DeFi) will be brought to the knowledge of the masses.
By paying cheap transaction fees and evading slippage, VVS Finance offers an avenue whereby users can swap their tokens and get yields swiftly. This is similar to platforms like PancakeSwap and Uniswap among others. VVS Finance plays an important role in being a liquidity provider to traders and users.
Traders have the liberty to supply coins to VVS Finance and get their returns afterward. One of the best parts of this platform is that traders can decide to be a miner and produce new coins. All of these are possible through an Initial Gem Offering program.
As a trader, you can get into events like trading battles for free, and based on the terms of the events you stand to earn great prizes. However, it is important to note that prizes earned will be rewarded in VVS since it is the native token of the platform. As a governance token, VVS Finance needs to access some specific features before they're launched.
How VVS Finance Works
This decentralized AMM exchange was built on the blockchain of Cronos and it is set to power a set of decentralized apps that exist within the Cronos ecosystem. In recent times, there has been commendable growth in the decentralized finance ecosystem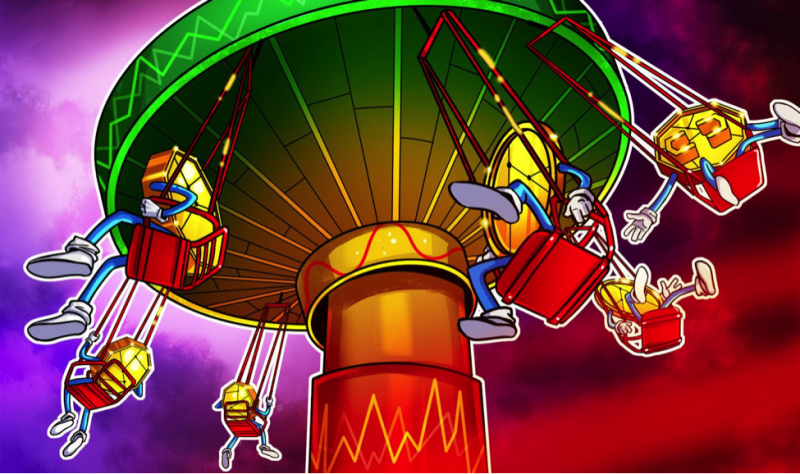 It is said to be initiating new models of DeFi for the opportunity and financial independence on an individual level. Defi is said to be easy for new users because it can be overwhelming; there are new unfamiliar interfaces, new terms, and foreign techniques.
Earlier, we stated that users stand a chance to earn as a VVS miner and a liquidity provider as well. According to the VVS website, liquidity providers (LP) who offer a pair of assets will get proof of their liquidity provider tokens.
When a pair of assets are traded, users can earn as much as 0.2% on transaction fees based on the amount of liquidity supplied.
Digital assets can be traded without an integrated structure and permission since liquidity pools are involved; this is to prevent sole control of the entity. To ensure a continuous balance of assets in the liquidity pools, AMMs use a mathematical formula.
6 Things to do in VVS Finance
There are quite a several features designed for the usability improvement of DEX; these features are also set for experience enhancement for all who use the platform.
Crystal Farming
By staking tokens liquidity providers have the opportunity of earning as many rewards as possible. The great returns from LP farming will not be available forever so brace yourself and grab the opportunity as it comes once in a while, bearing good fortune.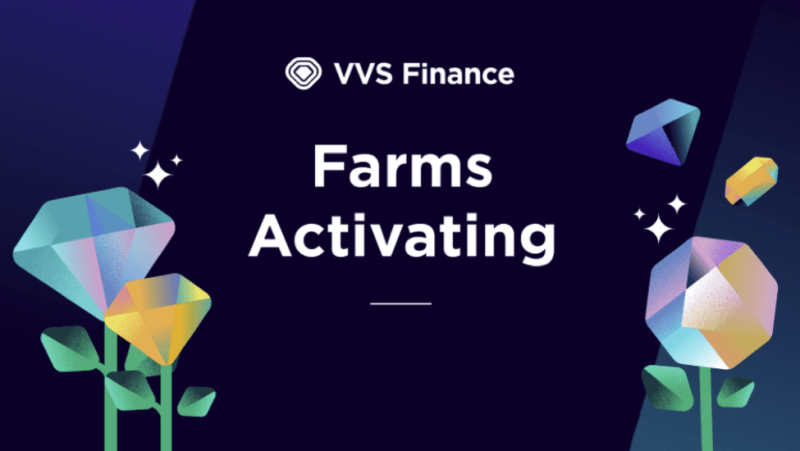 Analysis Tool
On the feature called "easy-to-view" on the dashboard, users can see the general performance of all tokens. This is to help you be abreast with information on tokens.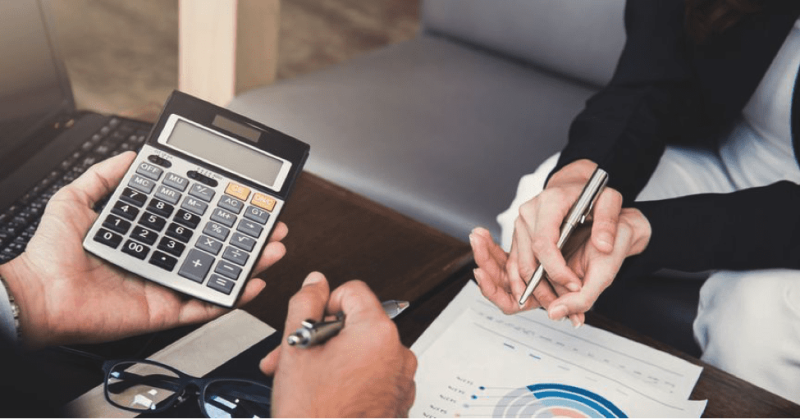 Bling Swap
With a swap fee of 0.3%, users have the chance of exchanging 2 tokens that are supported.
Initial Gem
Through new defi products launched on Cronos, users have access to the premium sales of tokens that are newly generated.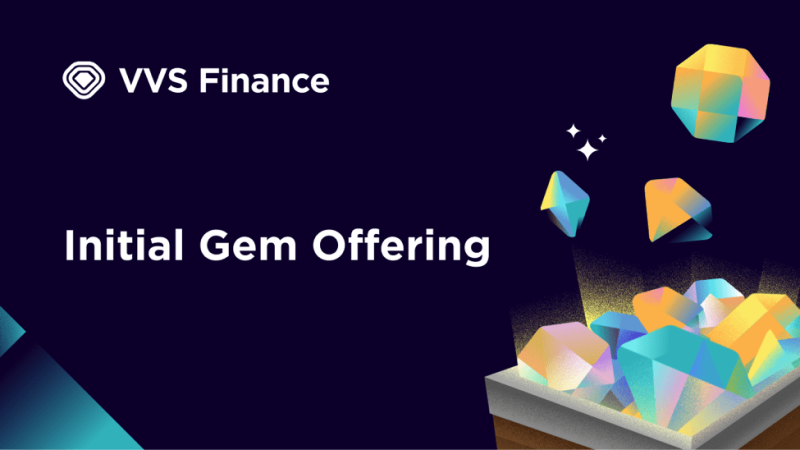 Liquidity Provision
It is known that users can become liquidity providers of the Very, Very Simple Finance. Hence, these providers receive 2/3 of the fees charged for swaps as a reward. This swap fee is generated in the same ratio as the worth of the pair of tokens the liquidity providers made available for liquidity.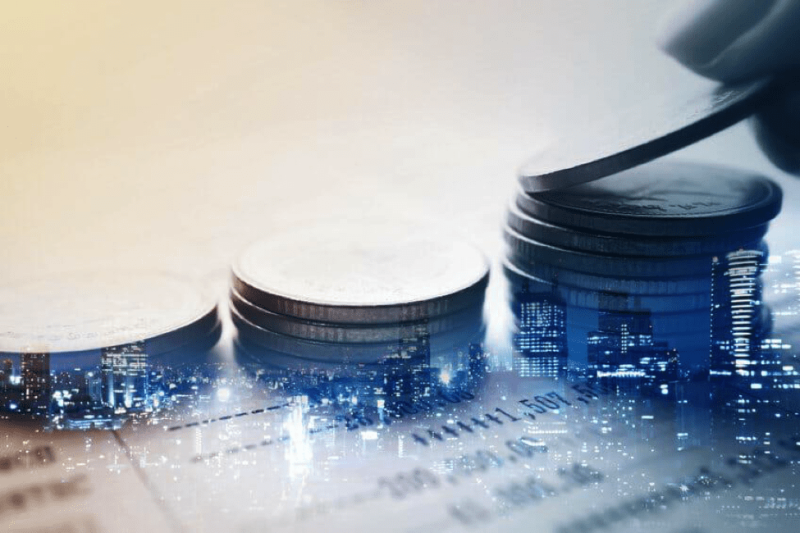 Glitter Mining
To get extra VVS that comes with some intensifying profits, users have the opportunity to bet on VVS Finance.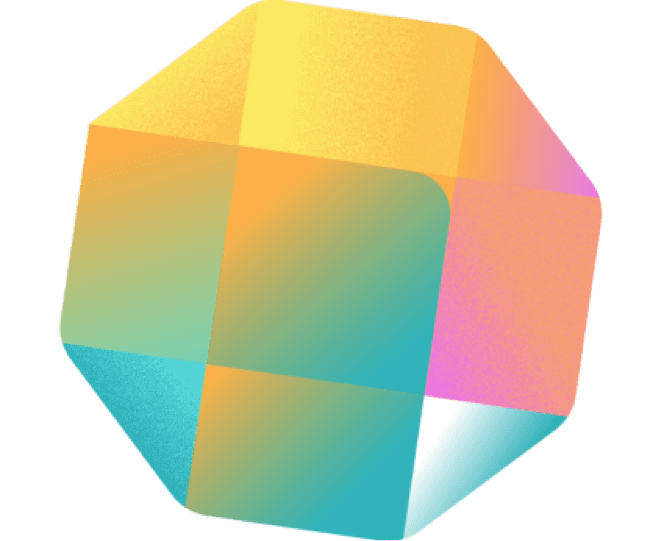 Discussing the Inflationary Problems with VVS Finance
There were several debates on the VVS Finance exchange that sprang up because the tokenomics turned out to be disputed. Compared to other decentralized exchanges, the number of VVS tokens in circulation amounts to 12.65 trillion; this is very large as other coins do not match up.
The rate of inflation happening with the token raises concerns and questions from investors. The concerns were due to the circulation of 13 trillion VVS tokens supplied; the number is set to increase to about 100 trillion over some time.
Note that it would be difficult to keep track of and value of the coins on a high note because of the number of coins in circulation. This difficulty would be more pronounced if the decentralized exchange finds it hard to draw a large number of traders and investors to the platform.
Also Read: How To Profit From Inflation?
Is VVS Finance Worth Investing?
The VVS Finance app offers the user dozens of opportunities to receive rewards like crystal mining and glittering. VVS was listed on Cryptos.com on December 22, 2019. During listing, the coin had a higher cost as well as increased trading volume. Crypto.com rivals Binance with more than a million users. Crypto.com hopes to increase visibility with advertising with the Hollywood actress Matt Damon as well as other sports and celebrities.
Where Do I Buy VVS Coin?
The VVS coin can be purchased through a crypto site (Crypto.com) or VVS Finance; the process is similar to that of every other cryptocurrency. With the VVS coin, you can set a buy limit o market buys according to your preference.
You can decide on the price you wish to pay for a coin with a limit buy; this way your order gets processed when the price of the token touches your price for the limit. On the other hand, you can get the token swiftly by placing what's called a market order.
This feature allows you to place an order for the token on the condition that you pay the current price.
The Performance of VVS Token in Recent Times
This product was priced from $0.011123 in November 2019 to $0.05542 in February 2020. VVS coins later fell to 0.0001154 at the end of November 2021 but returned to $0.001442 at the end of March 2019.
The VVS stock was dropping throughout December, dropping to 0.00006827 at the beginning of 2021 before reversing to $0.00002382 at the beginning of 2021. In 2022 the currency reached $0.0203, then sank to 0.0263 on 24 March 2022. The currency's value fell to $0.00002126 from March.
The Partners and Team of VVS Crypto
As mentioned, VVS represents Chronos' ecosystem partner, as the first AMM in Chronos. Additionally, part of Particle B incubator, a startup accelerator specializing in DeFi projects on crypto.com, cryptocurrency and blockchain.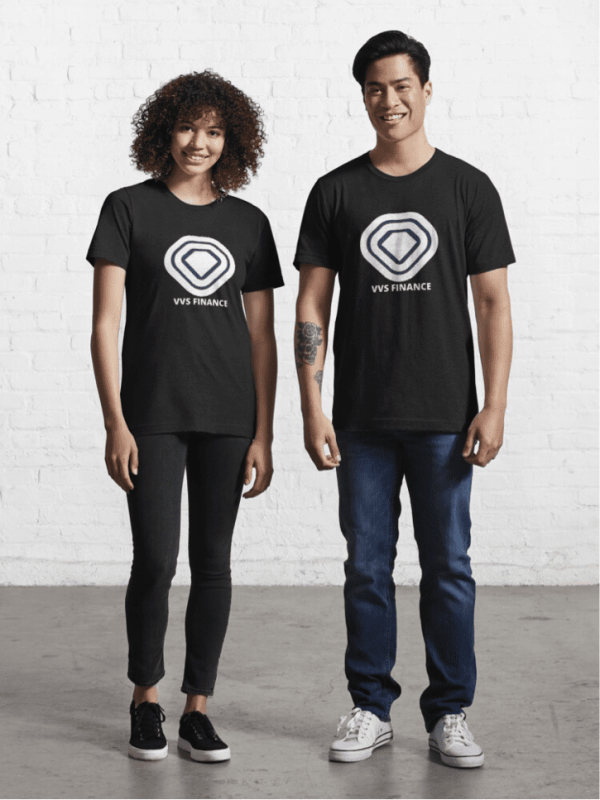 VVS supports cryptos as well. Unlike other cryptocurrency-based platforms, Crypto-net.org supports the Crypto. They also partner with Beefy Finance, offering VVS users the chance of earning Beefy funding tokens (BIFI). It was referred to as crafters. Currently, craftsmen have anonymity.
Predictions of Experts on VVS Price
The VVS Finance price prediction/forecasting process can help to determine how the value of an asset can change in direction, but it is important to keep these things regarded as possibilities and not absolute. It is especially true about the forecasts for the future because sometimes this is totally out of the mark.
It's primarily due to inherent volatility in the crypto market and to many unknowns that may have a negative impact. We look at VVS Finances price estimates for Thursday 14 April. A report by wallet investor Squib suggests the stock is likely to remain bearish.
Bottom Line
VVS Finance is said to be promising as a symbol of the Cronos ecosystem. VVS Finance experienced an early launch as Cronos' ecosystem is still emerging. The token will spread through the crypto industry to pull investors and traders to itself. With the features listed above, you should have a clear idea of what you would find in VVS Finance. Check out the performance and predictions of the token to have more knowledge of VVS Finance.
FAQs
What is VVS financing?
A software company based on the automated market maker DEX. In automated market makers, liquidity pools allow the exchange of digital assets without permission or centralized structures, so no single organization controls them. The underlying liquidity pools allow 24/7 trading, unlike traditional trading techniques.
Is VVS finance a good investment?
Saying yes or no would be rather inappropriate, but you can rest assured that VVS finance is a promising investment opportunity.
How many VVS finance coins are there?
About hundreds of millions of VVS coins have been supplied and recorded.