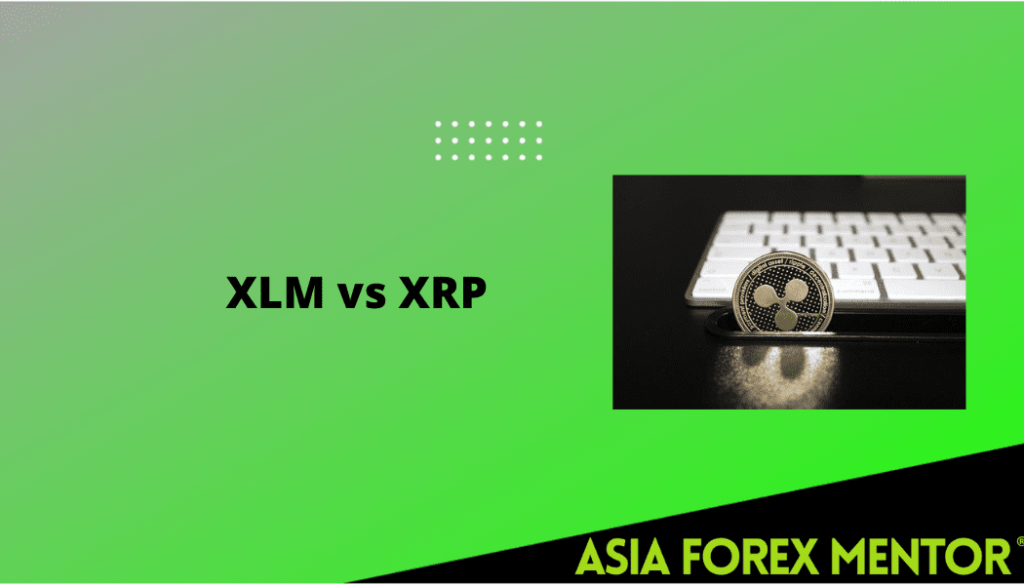 People often compare these two assets because of the similarities they share. Although they have several similarities, they still have their differences.
We will go through the major differences between these two companies, to enable investors to choose between them two.
Also Read: Cardano vs Solana: Which Is Better
Contents
What is XRP (Ripple)?
To begin, consider Ripple, which was founded in 2012 by American coders Jed McCaleb and Chris Larsen. XRP is the crypto coin for ripple, and the XRP/USD coin is in the top 10 in terms of market capitalization (as of the time of writing).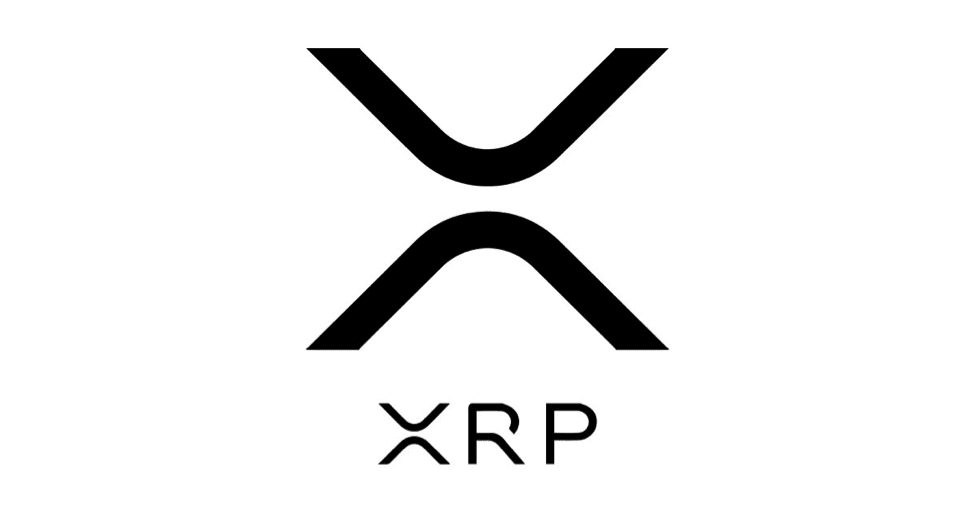 It is critical to realize that the term "ripple" is the technology, whereas XRP is the cryptocurrency. The concept of Ripple is for banks to be able to perform international transfers and international payments instantly at nearly no charge to completing transactions. The creators chose to establish Ripple in order to tackle the shortcomings of the current cross-border payment methods, such as delays, inefficiencies, and excessive costs.
Ripple is based off distributed ledger technology, which eliminates any need for foreign entities when moving money around the world, lowering prices and saving time. Because of its potential to provide liquidity, XRP is also important for financial institutions. Banks are the core demographic for Ripple, but anyone is allowed to utilize it, and banks are far from the only entities currently using it.
What is Stellar (XLM)?
Stellar was founded in 2014 by Jed McCaleb, another of Ripple's founders. Stellar, like XRP and ripple, relates to the technology, but XLM, or stellar lumens, is the cryptocurrency. Like ripple, stellar enables the speedy and inexpensive transmission and receiving of cash. It even has similar coding to Ripple, that is not unexpected given their same creator.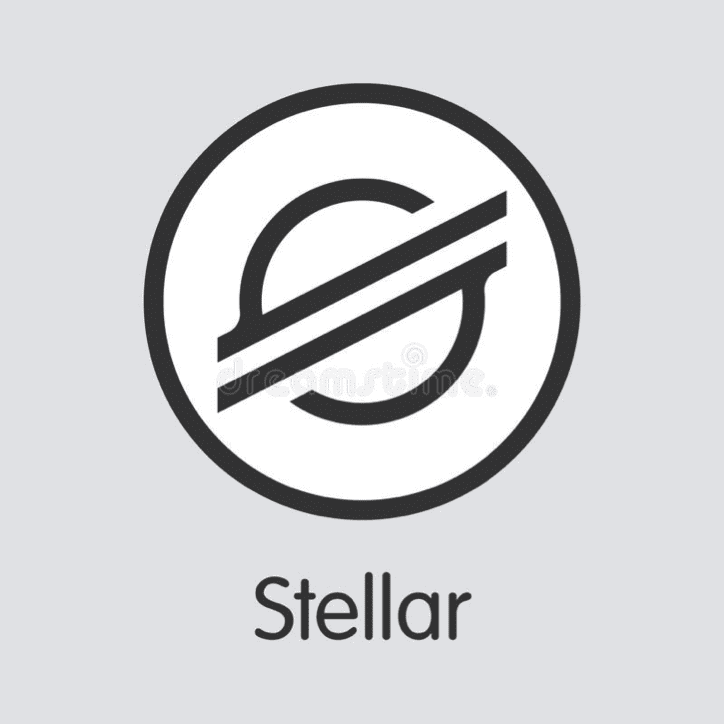 The difference is in who the token and network are aimed at. Stellar Lumens is designed for the ordinary person, especially those in underdeveloped countries in the world, yet banks still utilize it. Stellar's focus is to enhance the ability of people in less-developed countries to engage in the global economy and world economy through near-instant and low-cost transactions. In times of significant activity, the Stellar network permits direct trade of fiat currencies. However, it often swaps the user's funds to Lumens, then turns the Lumens to the recipient's currency.
Differences between XRP vs XLM
Several people assume one to be a clone of the other. Apart from having the same originator in Jed McCaleb and other similarities in the first piece of code, the two currencies are completely different and exist as unique coins.
Concept
Ripple's management is more concerned with business profit and market reach, whereas Stellar's management is more concerned with philanthropy.
The unified Ripple is concentrating its efforts on becoming a cross-border payment mechanism for big banks and financial institutions like banks, a status it is bolstering with increased media attention and collaborations, which has undoubtedly increased its impact and market capitalization.
Stellar has positioned itself as the savior of digital currencies, with the mission of promoting cross-border payments to the world's unbanked regions. The market valuation of both coins reflects this significant discrepancy. In this case, XRP is the clear frontrunner with a large market cap.
This, although, does not place one ahead of another in terms of success likelihood. In reality, the differences in basic philosophy position both currencies is slightly distinct niches, despite the fact that they both primarily aim at the field of cross-border and micro-transaction payments.
Market Capitalization
These coins also have a high probability of success. Ripple and stellar look to be cheap assets, despite lagging in market heavyweights like Ethereum and Bitcoin in relation to the market price per token, with both currencies trading considerably below a dollar.
Due to their relatively low prices, these coins are still in play and provide appealing chances for investors looking to get into the crypto community. The crypto market has almost 2000 cryptocurrencies. XRP and XLM are amongst the top 30, ranking 6th and 26th by market cap (as at writing), respectively.
However, both coins are very inexpensive. The cheaper price of stellar's XLM implies you could purchase and keep additional XLM when compared to XRP for the same amount of money. However, XRP's present market share over XLM will undoubtedly benefit investors looking for a more developed coin.
Mode of Administration
XLM is a decentralized cryptocurrency, although ripple's XRP is not. Although you may be tempted to consider this yet another stellar benefit, a closer examination from a different perspective may provide a more serious evaluation.
Numerous coins in the cryptocurrency world take pride in it being decentralized. It's a disguised frontal attack on banks and financial institutions, with Bitcoin at the forefront with the highest market value.
Owning a crypto coin that is nonetheless centralized is a wrinkle that these institutions will undoubtedly seek to take advantage of. So you can comprehend why Ripple receives greater support from banks and other financial institutions in wealthy nations for this specific reason.
The financially excluded portions of the world targeted by Stellar are untapped land of some kind, which is a big market by itself when Stellar is successful in reaching there and opening it up.
Partnerships with financial institutions
Ripple has established a number of beneficial agreements with financial firms. Over 75 percent of financial firms interested in cryptocurrency have drifted towards the Ripple blockchain platform and formed relationships with it.
Nonetheless, Stellar has its lot with key collaborations. If things continue as they are, the recent additions of Stripe, IBM, and Deloitte to its rapidly increasing roster of collaborators, everything looks promising for the future of the coin.
Though Ripple continues to dominate in relation to market penetration and general investment attractiveness, Stellar is attempting to keep up. Stellar has a more relaxed and delicate technique to giving value to people instead of corporate users, which properly justifies its modest development rate.
Distribution
The Ripple founders retained 20 billion XRP from the initial 100 billion XRP minted. Ripple Technologies received the other 80%. It assists to boost liquidity and hence enhance Ripple's market position.
In the instance of Lumen, 100 billion tokens were initially pre-mined. Stellar Development Foundation aimed to give 95 percent of XLM to individuals and enterprises, even those who might not otherwise be able to obtain it. SDF reserved the other five percent for continued expansion and operating expenditures. To be more functional, the devs burned and reduced the quantity of tokens in circulation by the close of 2019. As a consequence, nearly 85 000 000 000 tokens meant for various reasons were reduced to 50 000 000 000.
Previously, Stellar featured an in-built inflationary mechanism that used inflation created XLMs to promote specified projects. It also distinguished ripple from stellar, which lacked such a feature.
The Stellar team chose to stop the inflationary algorithm in the fourth quarter of 2019 since it was not operating as intended.
Also Read: Ledger vs Trezor: Which is Better in 2022?
Similarities between Ripple and Stellar
Both are not the same, although they do have some similarities. As a result, you may believe one of them is sufficient. The major similarities between Ripple and Stellar are:
They use distributed ledger technology.
Completing transactions is extremely rapid and nearly free, making them ideal for international transfers, transferring money, and making payments.
They utilize private nodes, so mining is not supported on them.
Which is best for you?
It could be difficult to pick between ripple and stellar. However, your judgment should be determined on the result of the regulatory action in the near future. A few of the top platforms have withdrawn XRP. Due to this, those trading the currency will have additional restrictions, and the market possibilities will be reduced.
Since a SEC case is still pending, it'll be considerably more difficult for XRP to fulfill its maximum potential. A lawsuit was launched towards Ripple after the company sold $1,300,000,000 in undeclared assets.
Concentrating on XLM might therefore be the preferable choice, at least until 2021. Stellar will most certainly continue to expand its platform, and additional collaborations are on the way. As a result, the asset may gain traction gradually but steadily. When this occurs, XLM may be even more appealing to investors.
Conclusion
Ripple's XRP has the advantage when it comes to value per token and market capitalization, however, this does not make it a more appealing investment option than stellar's XLM. This is determined by a combination of circumstances that can cause the price of each currency to rise or fall at any moment.
These coins clearly target rather distinct markets, with XRP focusing on financial firms, particularly in wealthy nations, and XLM focus on individuals, particularly in poor ones.
As a result, there is no incentive to compare the two coins because it appears like both XRP and XLM will prosper in their own niches. However, in the future, we may see any of them dipping in the other's route, and we may witness a fearsome battles between the two.
FAQs
Is Xlm better than XRP?
Ripple and Stellar are both fantastic cryptocurrencies. XRP and XLM acquired greater traction over the last decade, although XRP received more funding overall. XLM is less concerned with banks and more concerned with individuals.
Is Xlm good investment?
Do lumens provide genuine worth? The coins fared admirably in 2020 and 2021. Experts believe they will keep going up in terms of valuation.
Is Xlm a good investment in 2022?
Capitalism. The coin has an estimated price of $0.5 in 2023, which is expected to rise gradually. Investing in Lumens can prove lucrative.