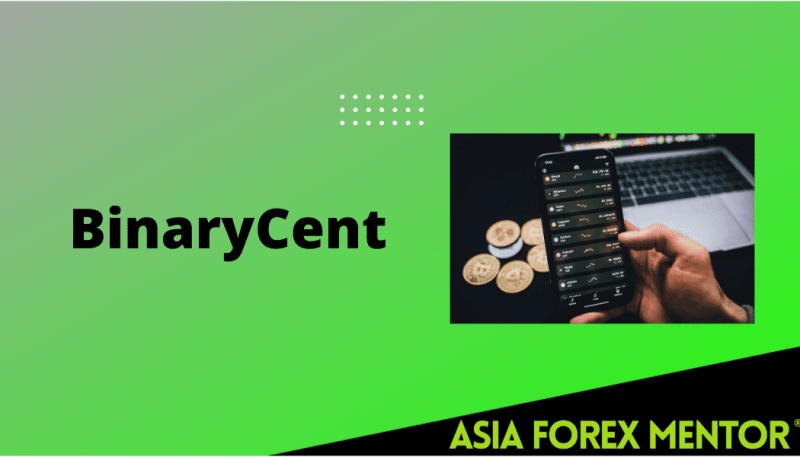 Founded in 2016, Binarycent has established itself as the most advanced binary options broker in the online trading world. It has become well-known among many binary options traders due to its incredible features and general customer support. The business is accessible from anywhere globally but is registered and licensed in Vanuatu.
Users of BinaryCent can log into their accounts using the desktop browser or mobile apps, just like users of other trading platforms would come across various trading accounts; therefore, pick the one that best fits your trading requirements.
The same people who run BinaryMate.com also run the broker binarycent.com. According to the company's website, Suomen Kerran LP, with license number SL25219, is the registered owner and has an office at 58A Broughton Street in Edinburgh, Scotland.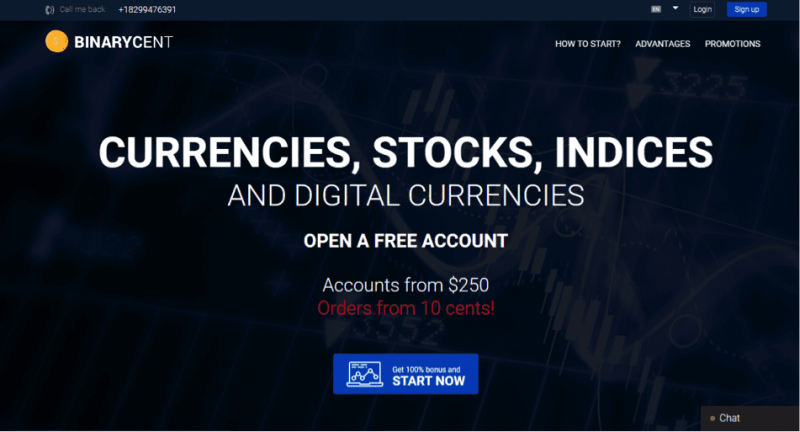 For the Finance Group Corp., the business manages the brand. Contact options include live chat, email, and phone calls. The business website allows for the sending of emails.
Also Read: Introducing LocalCryptos as A New Light Broker
Contents
Regulation
A licensed broker, BinaryCent is governed by the Vanuatu Financial Services Commission (VFSC). The exchange can operate under the Financial Group Corp., its holding company. Unfortunately, this is not the most reliable regulator, and additional security measures for retail traders will be minimal.
Why To Trade Forex Options With Binarycent?
Although binary options are more expensive than the leveraged spot forex trading services offered by an increasing number of brokers, the maximum potential loss is limited, known as a major advantage of binary options.
Binary options can settle at a predetermined value (typically $100) or zero dollars. Whether the asset price underlies the binary option is CFD trading above or below the strike price by expiration determines the settlement value.
For example, suppose gold is trading at $1,195 per troy ounce, and you believe it will trade above $1,200 later that day. Consider that you can purchase binary options on gold trading at or above $1,200 by the day's close, and that option is currently trading at $57 (bid)/$60 (offer).
The option is purchased for $60. Your payout will be $100 if gold closes at or above $1,200, as predicted, meaning your gross gain is $40 or 66.7%. Contrarily, you would lose your $60 investment, or 100% of it, if gold closes below $1,200.
Deposits And Withdrawals
Deposits and withdrawals are simple to complete using the mobile app or the web-based trading platform. This trading platform would also accept Ethereum, Perfect Money, Alt Coins, Visa, Mastercard, and other payment methods.
Although they charge a 5% transfer fee, all major credit cards are accepted. The credit card processor, not BinaryCent, is responsible for this charge.
The same methods used to make deposits are available for those who want to withdraw money from their bronze or silver accounts. The broker claims that withdrawals can be processed in an hour – a feature that is faster than most trading platforms.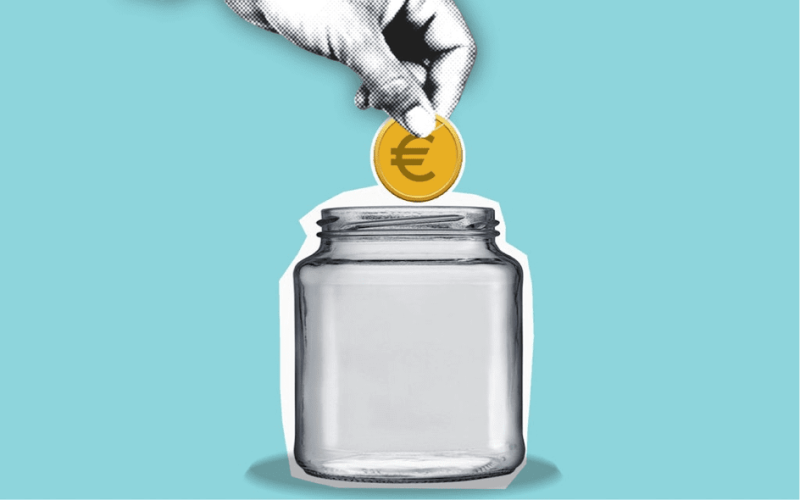 Check the minimum withdrawal amount for your specific BinaryCent account before withdrawing; you might also need to prove your ownership. It is a widespread practice to prevent fraud.
Please be aware that funding or withdrawals from the trading account may experience delays on holidays or weekends.
Binarycent Trading Platform
At Binarycent.com, the platform is excellent. When you first log on, you might be overwhelmed by everything available, but a quick tour will show you how sophisticated this platform is. Links to trading tools such as economic announcements, potential chart patterns, and valuable technical analysis advice with charts are located in the top-left corner of the screen.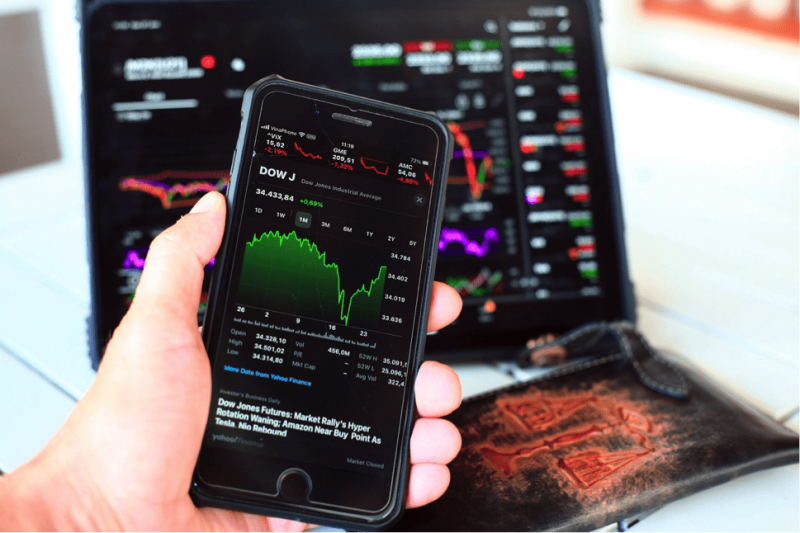 The trading platform Binarycent screen is, of course, the platform's centerpiece. A sizable chart that can be seen in tick/line or candle format dominates this. In reality, TradingView's candle format is a fully customizable charting package similar to what you can find on all top forex websites today. It has every setting, drawing tool, time frame, and necessary technical indicator. And you can start trading right away.
The asset list is respectable but not particularly flush. Ten forex pairs, two commodity pairs, four stock pairs, and five cryptocurrency pairs are available. These can be traded in the long run, intraday, or turbo. For intraday trading, the Turbo expiry is 10 – 30 minutes in 1-minute increments. There are 24 opportunities total per day for the intraday expiry, which occur every hour until the end of the day. The long-term is the end-of-day expiry for the following thirty days. Payouts range from 60% to 80%, depending on volatility and expiry.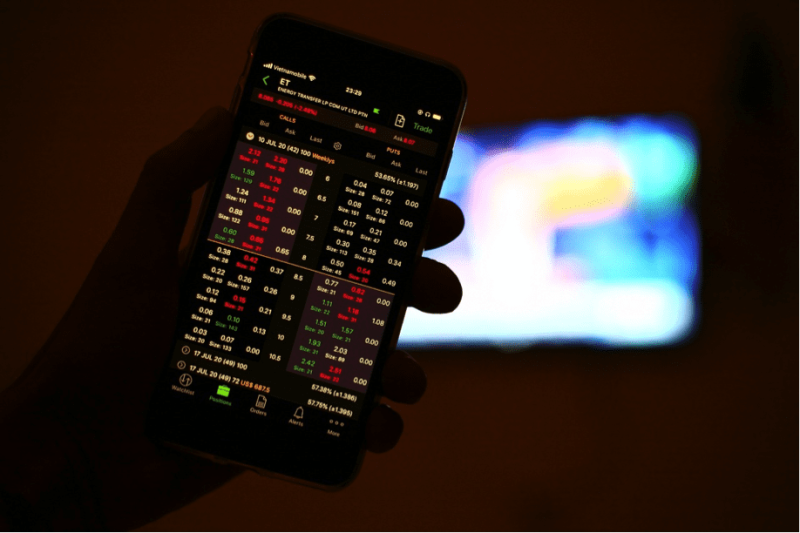 Also Read: Best Forex Trading Platform 2023
Binarycent Account Types
BinaryCent is similar to other trading platforms. It provides various trading accounts to accommodate multiple levels of traders. It has an excellent choice for inexperienced, seasoned, and knowledgeable traders. All trading account types have special features to enhance the trader's experience and raise the likelihood of success, provided the trader is aware of and employs the proper strategy.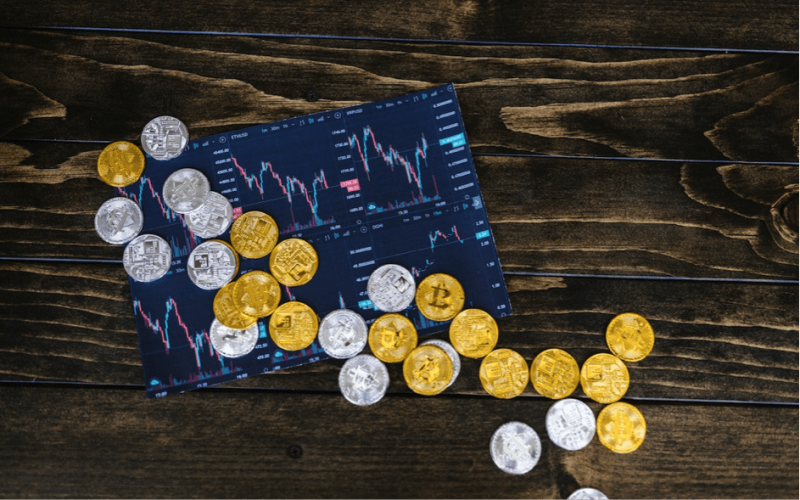 Bronze Account
The trader receives a bonus of as high as 20% on a bronze trading account, with a minimum deposit requirement of $250. The sum totals $300, a significant benefit for someone starting. The user can access live video chats, no-cost practice accounts, and one-hour withdrawals with this BinaryCent account.
Silver Account
The minimum initial deposit for a trader who wants to open a silver trading account is $1,000. A 50% bonus is offered on this account, giving the trader $1,500 to get started. However, before making the first withdrawal, users must create a certain number of trades (typically 40). A master class online session, an account manager, live chat, and three risk-free trades are a few advantages of this account.
Gold Account
The gold trading account offers all the advantages mentioned above and more to the trader, but your minimum deposit of $3,000 first. It yields a 100% bonus, so your starting point is $6,000. Again, you must fulfill the minimum trade requirement to withdraw money from BinaryCent using a gold account holder. But with such a substantial bonus, it's a great place to start.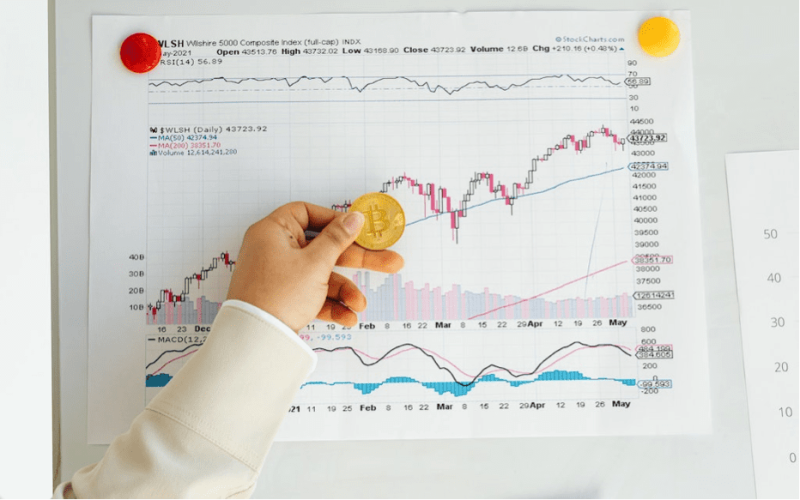 Other Features
Trading Contests
Every BinaryCent account is taken into account for the trading contests. Every week, twenty fantastic prizes are awarded. This trading contest is typically based on trading volume and success rates. But copy trading tools can also be used to win it. Some top prizes are an iPhone, bonus funds added to the account, and $1,000 in cash.
Copy Trading Platform
In BinaryCent, copy trading features make it simple for beginner traders to comprehend how to make wise decisions. This phrase refers to successful modeling traders to achieve similar results. Users are free to follow as many traders as their budget allows. It increases newcomers' trade size and increases their likelihood of winning. Always look at the expiration time when searching for available trades.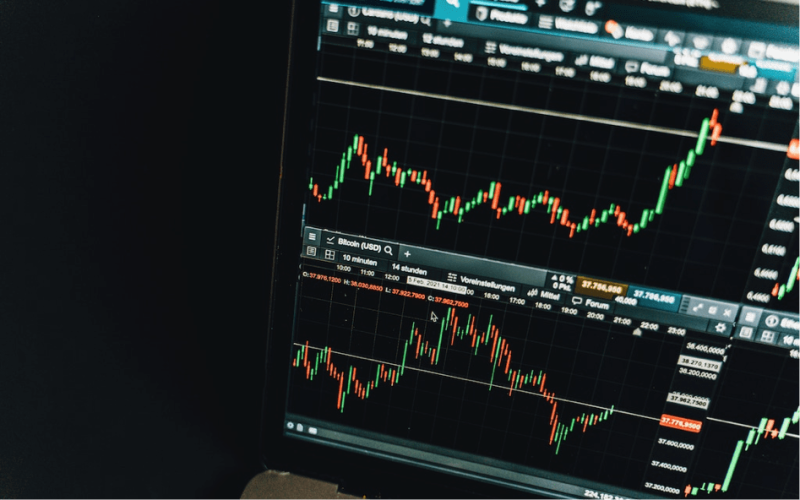 Customer Support Binarycent
Overall, Binarycent's customer support is good. The CS team can be contacted by phone, email, video chat, live chat, or online contact form from Monday through Friday, 24 hours a day.
The brokerage provides friendly, accommodating customer service in several languages, including English, Russian, Chinese, Czech, Arabic, Afrikaans, and Filipino.
Although Binarycent provides good customer service, a notable drawback is the absence of 24/7 support. This unfortunate fact makes it difficult to act quickly and responsively when trading the assets that this brokerage offers.
Who Are Finance Group Corp?
Anyone who engages in binary trading knows how crucial proper regulation is. The Vanuatu Financial Services Commission, or VFSU, oversees BinaryCent. The broker is a subsidiary of Finance Group Corp., a holding company.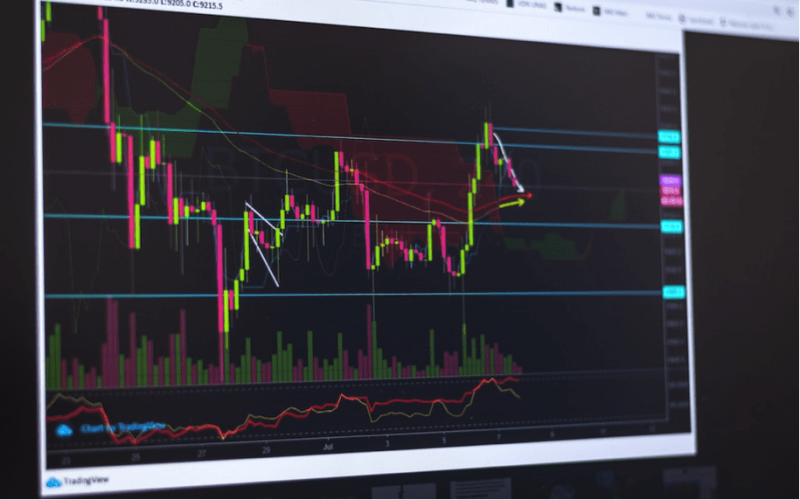 Another proprietary trading platform operating in the well-known binary trading market, BinaryMate, is connected to Binary options. Considering its low minimum investment, BinaryCent is more likely to work with novice traders.
Advantages Of Binarycent
Usability, accessibility, and affordability are three of Binarycent's key selling points. It can be challenging to access a brokerage if you're living outside of the United States, either because of onerous minimum funding requirements or a lack of access.
With the help of Binarycent, investors from all over the world can invest quickly and with little risk. The customer service is helpful, the platform is well-designed and user-friendly, the investment selection is quite satisfactory, and the charting tools at your disposal are quite potent.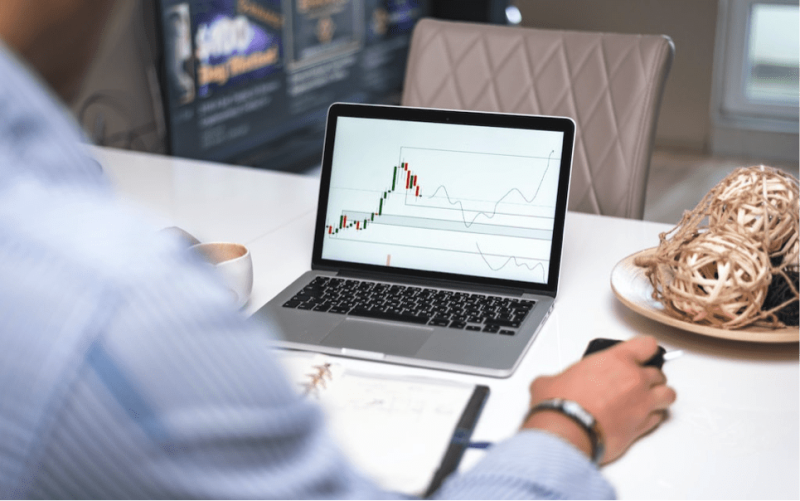 Risk-Free Trades
BinaryCent provides a no-risk deposit bonus as well as risk-free trades. You can quickly increase your account balance. But there are terms attached to the bonus. For the bonus to be tripled, you must make a turnover. It is a significant benefit for such a small sum. Most brokers will also give you a bonus, but you must have at least a 30-time turnover.
There are risk-free trades available in the gold and silver accounts. In a Binary Options trade, you can wager any amount; if you lose, you'll get your money back. The amount of the loss is added as a bonus.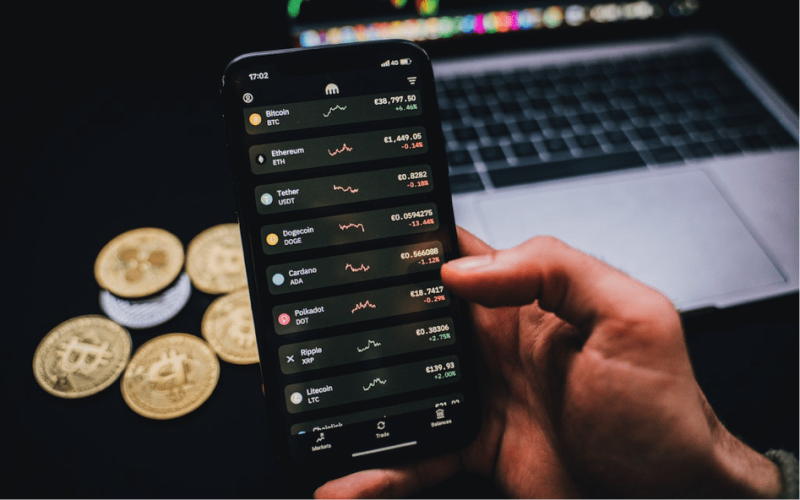 Your first deposit bonus may range from 20% to 100%. The amount of money invested will determine this. Compared to subsequent deposits, the bonus for your first deposit is higher. You can receive a 50% bonus with a $500 deposit and a 100% bonus with a $3000 deposit. In other words, you get a better reward if you start CFD trading with BinaryCent.
Disadvantages Of Binarycent
Despite being inexpensive and straightforward, Binarycent isn't generally a good option for beginners. Beginners should stay away because of the stringent withdrawal requirements, a lack of educational resources, and a lack of research and market commentary, which is unfortunate given the low price.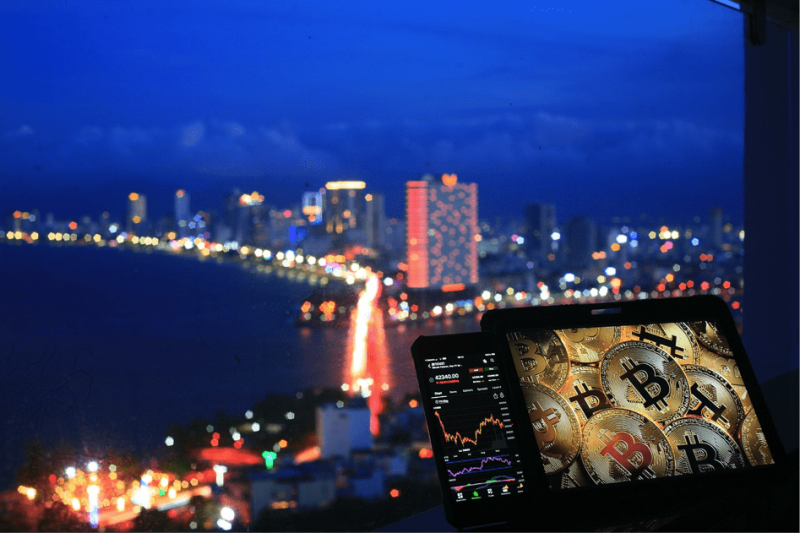 Even though overall fees are low, the occasional withdrawal fee and the 20% fee assessed if you still need to make the required turnover can significantly reduce your profits.
Bottom Line
Despite being a brand-new broker, BinaryCent provides a sizable selection of trading options. They provide everything a trader could want, including a mobile platform, a variety of deposit options, access to free demo accounts, and exceptional welcome bonuses. The trading platform asserts that it allows novices to engage online, but the low required deposit raises doubts.
BinaryCent is a suitable broker for beginners due to the 10-cent trades, simple deposit/withdrawal methods, and excellent customer service. Just keep in mind that bonuses have a turnover requirement, so only accept them if you intend to trade frequently!
For all traders, the BinaryCent trading environment is welcoming and secure. All traders are highly encouraged to use this broker. Visit their website to see the platform and learn more about their bonuses and innovative features.
FAQs
Is BinaryCent Real?
BinaryCent is legitimate because it is fully licensed and regulated. Additionally, it has a top-notch customer support staff to assist you if a problem arises.
Is BinaryCent Regulated?
Yes, BinacryCent is regulated by the Vanuatu VFSC-licensed Binarycent.
Can You use BinaryCent in the US?
No, regulations prevent the broker from operating in the United States.
What is the BinaryCent Minimum Deposit?
The minimum deposit limit for a Bronze account is $250, $1000 for a Silver account, and $3000 for a Gold account.