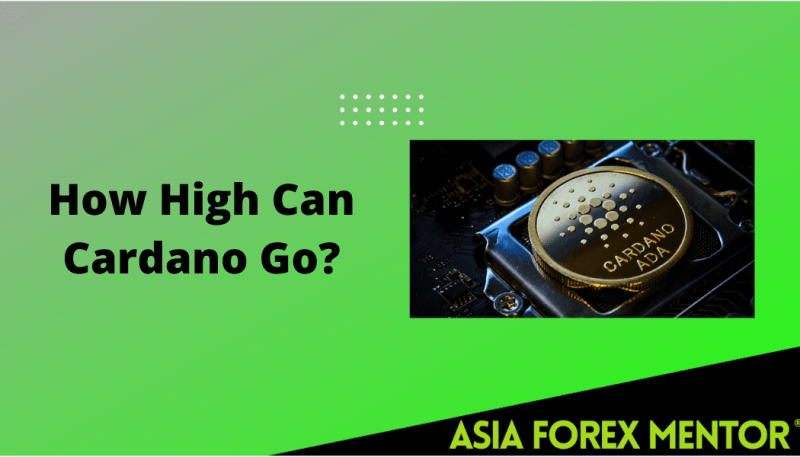 As one of the 1st third generation crypto coins, Cardano (ADA) has built on most of Ethereum's achievements and was even specifically designed to turn Ethereum's common challenges into its biggest strengths.
More importantly, Cardano uses an evidence-based approach to all its Blockchain development, which has won it one of the most loyal fan bases. Most enthusiasts also see a significant upside in investing in Cardano (especially following the recent sell-off.)
But what does the latest Cardano price prediction look like? How is it expected to perform in 2023, 2025, 2030, and beyond? When will the ADA price explode beyond our wildest dreams? These are all things we'll discuss in this detailed guide. But first, let's nail the basics so you understand how these experts came to these promising price prediction analyses.
Let's dive in.
Also Read: Cardano vs Ethereum: Who Holds the Advantage?
Contents
What Is Cardano (ADA)?
In 2015, Charles Hoskinson, Ethereum's co-founder, left the network and started a separate project named Input Output global (IOG.) IOG was an engineering and blockchain research company. In doing that, Charles Hoskinson was hoping to advance the Blockchain industry by finding a solution for Ethereum's energy-intensive PoW (proof of work) consensus mechanism and lack of scalability.
In 2017, Hoskinson would take the 1st step in realizing his vision when his company launched the Cardano network. Cardano's (ADA) key feature that sets it apart is its proof of stake (PoS) consensus protocol Ouroboros.
Ouroboros is way more energy efficient than other PoW solutions and is also the first peer-reviewed and secure (verifiably) consensus protocol in the Blockchain industry. The fact it's peer-reviewed simply implies that it's been examined rigorously in academic settings.
Since these humble beginnings, the evidence-based development system has remained a crucial part of Cardano's identity. Hoskinson's company, IOG, also frequently publishes research papers regarding any technical updates in the blockchain realm.
Also worth noting, the Cardano ecosystem is itself divided into five different phases, each focusing on different sets of features within the project. In no particular order, the phases address Cardano's governance, scalability, smart contract, decentralization, and foundation.
What's Cardano's Roadmap And Fundamental Analysis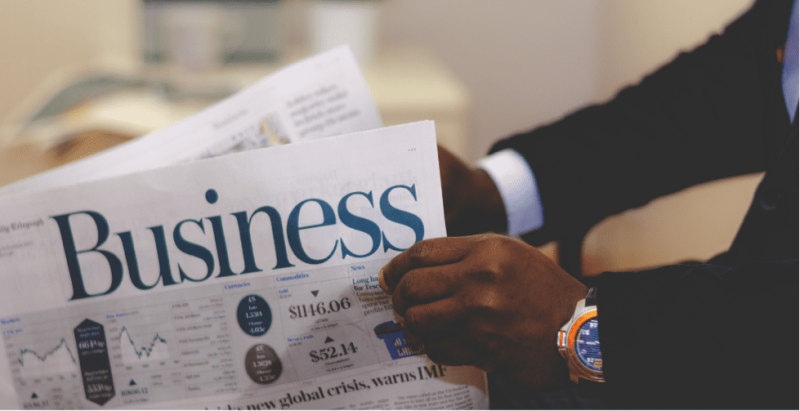 Cardano (ADA) is currently in its 3rd development phase since its smart contract functionalities went live in September 2021. That implies that developers can now build decentralized finance (Defi) services and decentralized applications (dApps) on the network.
And since all these products will require all transaction fees to be paid in the native currency, the resulting demand for Cardano is expected to drive the ADA token price higher in the future.
Regarding its competition with Ethereum, of course, the latter remains the clear leader in the blockchain industry, with approximately $150 billion invested in decentralized finance products and well over 2,900 decentralized applications deployed on the Blockchain.
Cardano isn't too far behind. According to CoinMarketCap.com, more than 4,000 developers have already worked with Cardano's test network in the past, and CardanoCube currently lists more than 280 smart contracts and dApps that have already gone live.
Cardano has also been gaining significant momentum in the Defi realm, as investors have already poured over $75 million into financial products in the network.
Cardano ADA's next phase is equally important as it involves upgrades to the Ouroboros consensus protocol. The specific solution we should all look forward to is Hydra, which will enable multiple side chains and allow the network to load more effectively. More on that later.
Cardano's Price History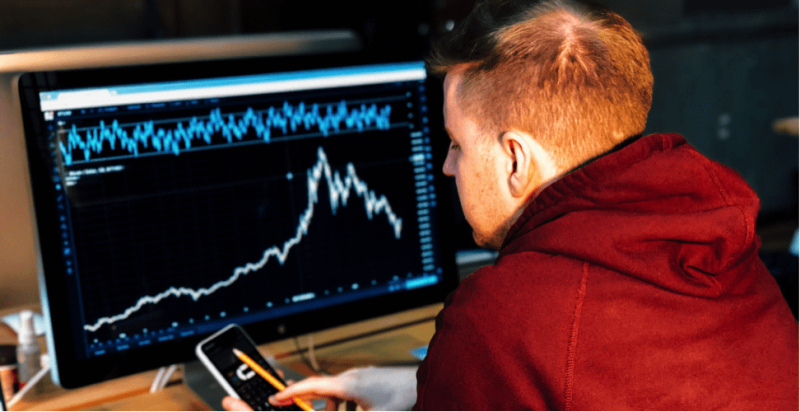 If you're going to invest your hard-earned cash in any crypto, no matter how hyped it is at the moment, you must devote some of your research time to analyzing its price history. Each currency's history contains nuggets of information regarding how you should expect its price to react in certain situations moving forward.
With that in mind, let's take a look at some of Cardano's key historical price movements. As you're about to see, technical analysis also heavily leverages historical data.
The history of Cardano clearly indicates that the cryptocurrency closely follows the general crypto markets trend. Launching toward the end of 2017 proved to be the perfect timing for the coin. It joined the market at only several cents per Cardano ADA, but by August 2017, the ADA price had experienced a bull run that spiked it to over $1 per coin.
Like the rest of the crypto market, ADA's price would crash shortly after that before entering a long-ranging period. Even though the price at this time was still higher than it was at Cardano's launch, this was around the same period that spectators started to doubt they'd see much from the currency, as well as the industry in general.
Needless to say, that concern was quickly obliterated in the 2021 cryptocurrency Bull Run that saw Cardano ADA crash its previous record and effectively triple its price by September of the same year. Full disclosure though, a huge portion of the bull run leading up to September had much to do with the release of the much-anticipated smart contract capability.
Cardano would then enter a bearish period between September and December 2021. 2022 hasn't been a good year for Cardano either so far, but the currency has refused to return to its pre-2021 price levels.
Also Read: Cardano vs Solana: Which Is Better
Things Affecting The Price Of Cardano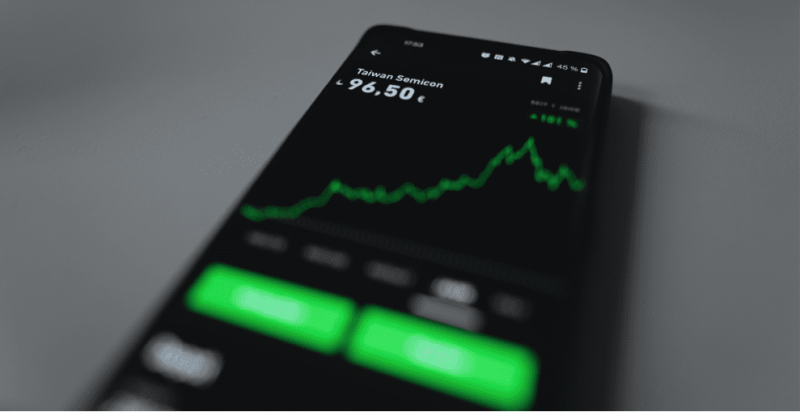 On top of understanding Cardano's historical price, you'll also need an excellent grasp of all the factors that affect its price before getting started with a Cardano price prediction. These are likely the same factors that'll affect its price moving forward. In fact, armed with this kind of knowledge, people have been able to make near-perfect predictions of other currencies, including, but not limited to, Ethereum and bitcoin.
With that in mind, two of the main factors to consider when coming up with a Cardano price prediction are Bitcoin's price and supply & demand. As the demand for Cardano grows moving forward, the fact it has a limited supply is destined to cause a spike in its value.
That should be further compounded by increasing interest in Bitcoin in the coming years. Meanwhile, the growth of Cardano's platform, including its increasing partnerships and booming user base, will likely cause an upsurge in its demand in the short term.
Another major factor that's likely to affect the Cardano ADA price in the feature is the speed at which it's developing. Holding out long enough and waiting for competitors to fail isn't a sustainable strategy. For instance, Cardano's open-source nature has allowed a huge portion of its rivals to catch up with it.
Even worse, many of its original, revolutionary ideas are no longer that revolutionary. A great example is Blockchains with multiple layers. And that's not even all. Before 2021, most Cardano skeptics felt that the token was only hype because it took them too long to release their smart contracts functionality.
All that said and done, I'm not here to be the voice of doom. Quite the contrary, actually. On the bright side, big upgrades are looming. These include Cardano's implementation of Hydra, the layer two protocol expected to make Dao considerably faster by securing transactions on the settlement layer and processing them off-chain.
This hydra improvement alone will, arguably, allow Cardano to process up to a million transactions each second. Needless to say, if that comes to fruition, it'll make Cardano's payment system the fastest in the crypto realm by a considerable margin.
Moving into the future, watch out for more info like this regarding the currency, and you may find yourself on the right side of history.
I believe it's time to skip to the most exciting section of the post and review ADA coin price prediction figures for 2023, 2024, 2027, 2030, and beyond.
Every Credible Cardano ADA Price Prediction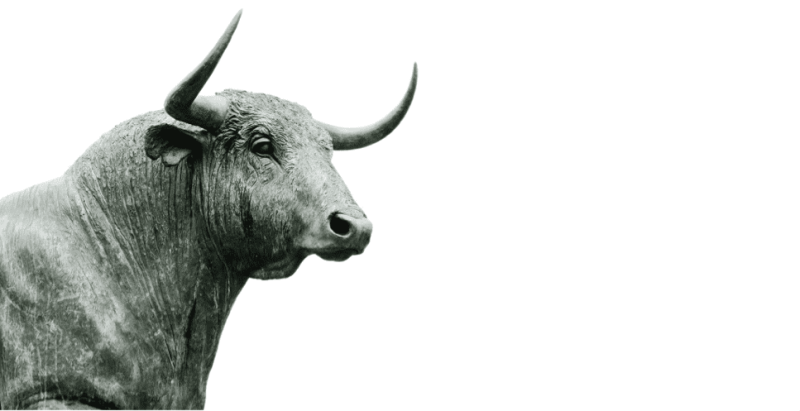 According to our long-term Cardano price prediction, the ADA price will hit $2.57 by December 2022, then rise to $4.10 by the end of 2023 before hitting upwards of $10.20 by the end of 2025. Cardano's (ADA) price will then spike to an average trading price of $19.40 by 2027 and $39.50 by 2030.
Expect the Cardano price to face a little bit of resistance around the $3 price mark in 2023, and watch out for a new bullish market structure.
With our Cardano price predictions out of the way, let's see what some of the most reputable experts think about the coin's strength and possible future.
Gov Capital
According to Gov Capital's algorithmic analysis and forecast, the Cardano price is expected to hit approximately $5 in 2027.
Coin Price Forecast
Coin Price Forecast has its Cardano ADA price prediction at around $0.54 by mid-2023. By 2025, Coin Price Forecast predicts that Cardano will trade at a minimum price of $0.65 and a maximum expected ADA price of $2.90. Its average price is estimated to be $0.70, a huge difference compared to the maximum price prediction.
Price Prediction
Price Prediction made a Cardano price prediction that is way more optimistic for the decade's second half. Their estimation for 2030 estimates that the coin could average upwards of $10, up from their 2025 and 2023 ADA price predictions of $1.63 and $0.55, respectively.
Captain Alt Coin
Finally, Captain Alt Coin has a 2023 Cardano price prediction of $0.6395. The site, however, claims that the Cardano price will dip slightly after that to $0.98 by 2027. The system goes on to suggest that the average price will have rebounded to $2.99 by the turn of the decade.
FAQs
Will Cardano Go Up?
According to its fundamental signals and predictions from financial experts, Yes, Cardano is expected to go up in both the long term and the short term. Note, however, that cryptocurrency price predictions are highly subjective, and a lot could happen along the way.
What Will Cardano be Worth in Five years?
Most experts' five-year predictions for Cardano anticipate a 2,500%+ increase to up to $26.44 by the year 2027.
What Is The Market Capitalization of Cardano?
As of the writing of this guide, the crypto market cap of Cardano is a whopping $13.619 Billion with a daily trading volume of around $719,457,607.
What Will Cardano Be Worth In Ten Years?
In 10 years, expect to see the price of Cardano work its way to $55 or even $65 per coin if everything unfolds as expected.
How To Buy Cardano
Most active crypto assets like Cardano are best bought through crypto exchanges like Coinbase and Binance. Before committing to any particular exchange and buying the currency, you'll need to extensively research and ensure its offering meets your needs and personal preferences. Scams are also commonplace in the crypto realm, so watch out for those as well.
Once you've bought your Cardano coins, you'll need to store them in a Cardano wallet.
Is It Too Late To Buy Cardano?
Even though the value of ADA tokens has appreciated significantly over the last few years, its fundamentals indicate that the best is yet to come. As such, No, it's still not too late to buy Cardano. Given the wide scope of the coin's potential, chances are it'll increase significantly more over the next decade.
Will Cardano Ever Hit $1,000?
Cardano isn't expected to hit $1,000 in the near future. Equally, no financial experts have been brave enough to predict such a massive increase.
How High Can Cardano Go?
In the foreseeable future, the most optimistic bullish longer term for Cardano's price forecast lies anywhere between $35 and $45.
Conclusion
All the short-term and long-term predictions above are only intended to provide you, a trader or investor, with a look into the currency's projected value and growth potential. Please don't take it as risk-free or good investment advice; as with all other cryptocurrencies, don't invest anything into Cardano that you cannot afford to lose.
The crypto space is a high-risk industry so do your own research to improve your chances of making a good investment decision, such as buying Cardano.
Otherwise, this currency is still extremely new, so traders and investors who intend to get in should do so right away before some major improvements are implemented into the project.